COLLECTORS' ITEMS TO GO UNDER THE HAMMER AT MAJOR VINTAGE SALE
· 3,000 lots in total
· Over 170 classic vintage tractors
· 41 vintage motorcycles
· 10 classic cars
· 2 full size steam engines
Cheffins' Cambridge Vintage Sale at Sutton, near Ely on the 21st April 2018 will showcase a number of the world's most unusual classic cars, motorcycles, tractors and steam engines, available to purchase at auction. Cheffins is Europe's leading auctioneer of vintage machinery and this sale is set to be a major event for collectors and enthusiasts nationwide.

The headline lot of the day will be the 1919 Albion Anglo-Amercian Oil Company delivery lorry which is expected to achieve around £40,000 – £50,000. It has only had two owners from new, and was bought by the vendor in 1985, still in the Anglo American Oil Co livery. It was fully restored in 2011, including over £1,500-worth of gold leaf used to recreate the sign writing. The restored vehicle has won a series of awards including the 'Best Vehicle' at the 2012 Trans Pennine Run, the Best Vehicle at the Biggar Rally and Outright Concours Winner at the 2013 HCVS London to Brighton. It has also been invited to appear at the Beamish Museum 1914-1918 weekend. Over the years the vendor has also collected a number of pre-war Pratt's two gallon petrol cans which he has restored and will be offered with the lorry.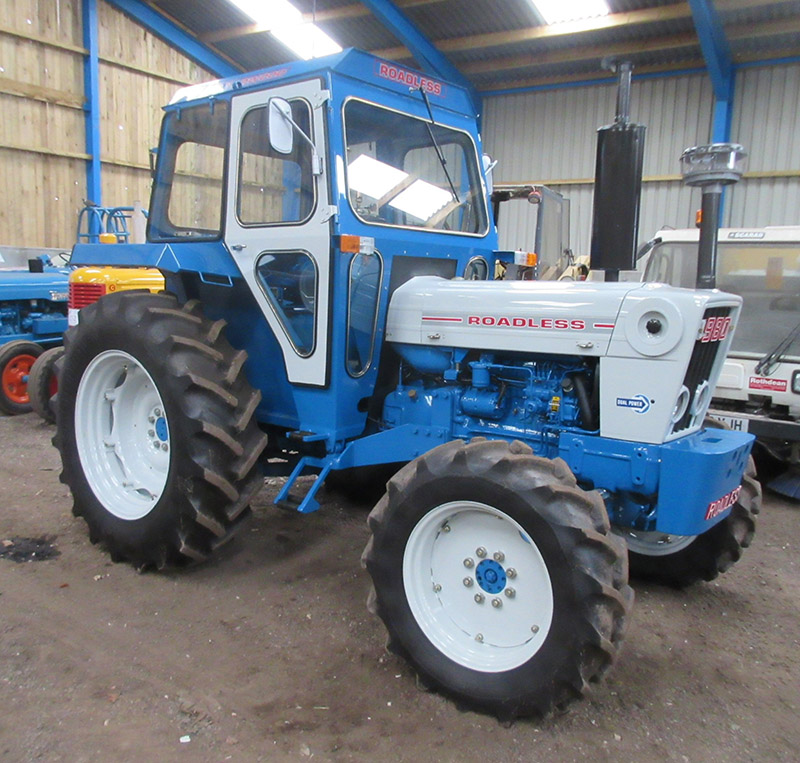 Of the 173 (and counting) tractors available on the day, the most noteworthy is the incredibly rare c.1920 Ruston & Hornsby British Wallis tractor which sold for £525 in 1919, making it one of the most expensive tractors on the market at the time. It carries an estimate of £30,000 – £35,000. The other tractors expected to draw significant interest include two Roadless tractors dating back to 1980 and 1981. The 1981 980 4clyinder Roadless is one of only 11 known to still be remaining. Both of these items have estimates of £35,000 – £40,000 apiece. Also set to be popular with collectors is a 1945 Marshall Model M with an estimate of £20,000 – £22,000 and a 1966 Nuffield Bray tractor which is set to make £20,000 – £22,000.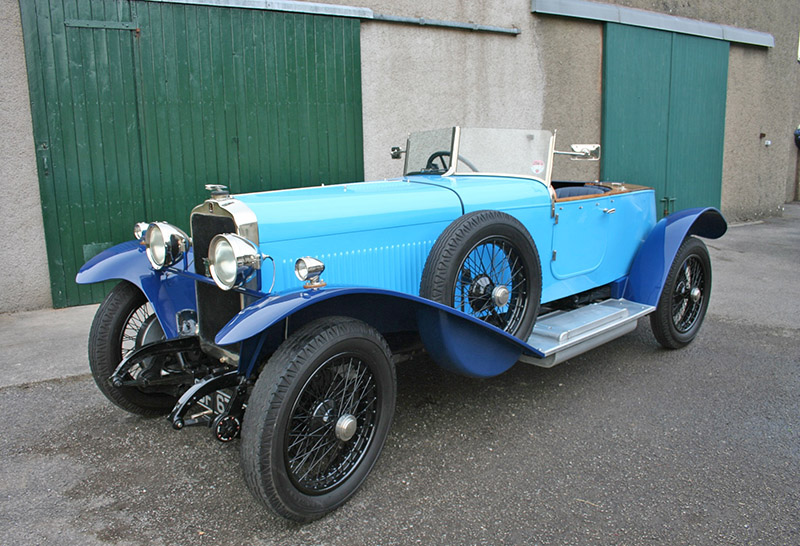 In the cars and bikes section, a 1927 Talbot Boat Tail Tourer which has been meticulously restored will be popular, with an estimate of £35,000 – £45,000. For those looking for something completely unusual there is a 1973 Rolls-Royce Shadow pick-up. This is a conversion from an original Rolls Royce which now comes with a completed tailgate. There is also a collection of classic motorbikes which includes a 1977 860cc Ducati which has been restored by the current owner and now has an estimate of £12,000 – £15,000.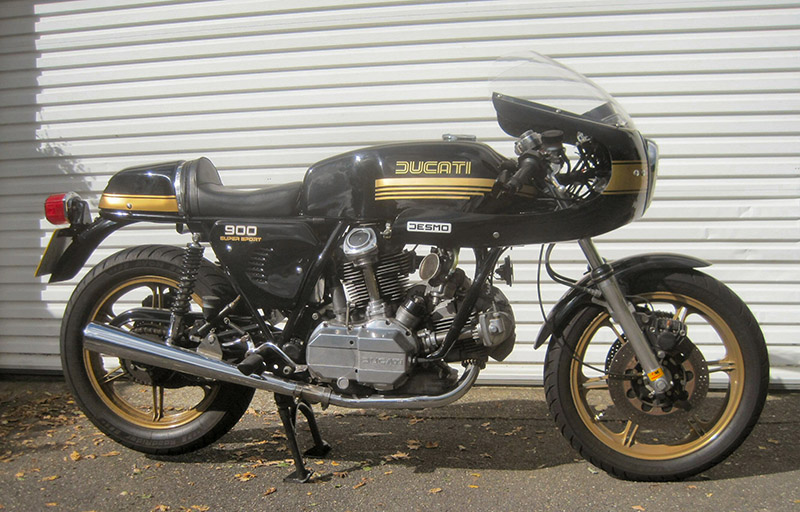 For steam enthusiasts there is a 1907 Davey Paxman 7nhp traction engine which has been restored. This rare machine is one of only a handful of traction engines to still be in existence and it is expected to make between £80,000 and £100,000. There is also an the Devon County Council owned Aveling and Porter steam roller. This machine does need some renovation and as a result is set to make between £18,000 – £22,000.
Also available for classic car enthusiasts is over 73 lots of vintage car brochures, including Ferrari publicity material dating back to the 60's and 70's; Lotus brochures from 1954 – 1959; Austin Mini pamphlets and so on. The most expensive within the collection is a 1959 Ferrari 250 Gran-Turismo brochure which has an estimate of £300 – £400. Other vintage car lovers will be interested in the sale of part of the world-renowned automobilia collection from Goodwood Revival and set and prop hire company, Themed Garages. Owned by well known enthusiast, Stewart Imber, the collection has previously appeared on Channel 4, Quest TV and has been dressing sets at The Goodwood Revival since 2005. There will be 140 items for sale in total including both original items from the 1950's and 1960's as well as reproduction items which were created especially for TV and film sets. The items with the highest pre-sale estimates include a Raleigh original period eight bike rack with original enamel sign, which is ex-Goodwood Revival Tour de France set, estimate – £1,500 – £2,000; a 1972 Honda ST70 'Monkey Bike' which has an estimate of £1,500 – £2,000 and a Michelin forecourt compressor 'Bomb' cast Bibendum astride compressor unit which has an estimate of £2,000 – £2,500.
Bill King, Chairman, Cheffins comments:
"We are looking forward to seeing enthusiasts from far and wide for the first of our iconic vintage sales in 2018. The tractor sale includes a great selection of tractors from many eras and also not only some fantastic ready-restored examples but also some options for those looking for a renovation project. The Anglo American Oil Company lorry is certainly one of the most striking commercial vehicles of the period ever to be offered at auction. The restoration work it has undergone has made it one of the best examples of its type, which is backed up by exceptional provenance being a direct purchase from the Anglo American Oil Company, the predecessor of the world's largest oil and gas company, ExxonMobil. Within the cars section the 1927 Talbot boat tail tourer is bound to turn some heads and the selection of classic motorbikes is one of the most comprehensive which we have sold in recent years."
The sale will take place on the 21st April, at Cheffins Machinery Sale Ground, Sutton, Ely, CB6 2QT. For more information please visit www.cheffins.co.uk, or call Cheffins auctioneers on 01353 777767.