Well, what an offering there is for enthusiasts all over the country this weekend. Below is a brief look at the event listing for this weekend in Irish Vintage Scene Magazine – there may well be others that haven't been listed in our magazine, if so feel free to post them in the comments section. To be included in our weekly online update, please ensure your events are listed in the magazine.
The Vintage & Classic Auction held by Enniskillen Auctions will take place in Enniskillen this Saturday, and having been at this event in the past we can confirm there's always a great entry for this one, and something for everyone on offer. For more details, check out www.enniskillenauctions.co.uk and keep an eye on their Facebook page for entry updates.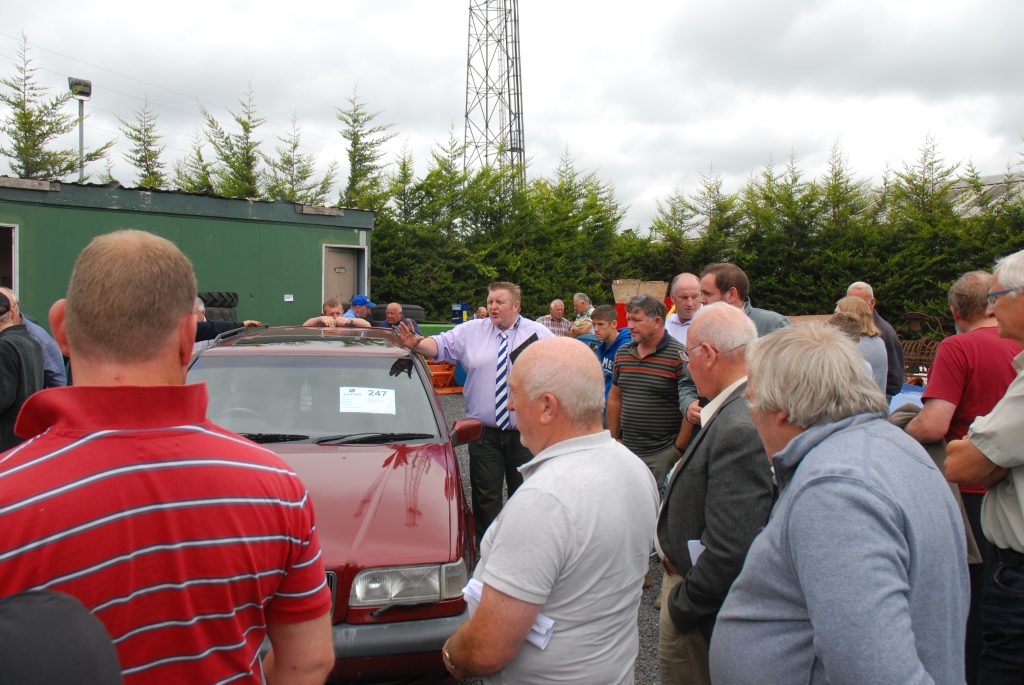 Last year's Vintage & Classic Enniskillen Auction had some great lots looking for new homes.
Also taking place on Saturday down in Kilkenny is a firm favourite with many of us, and in fact we are disappointed to be missing it ourselves on this occasion. That is the Castleinch Venue Autojumble. With indoor and outdoor stalls, this one always has some great jumble on sale and is well worth the trip. If you do venture to the autojumble, be sure to check out the breakfast in the super on-site restaurant – we can recommend it! For more details on the event, call 087 2787077.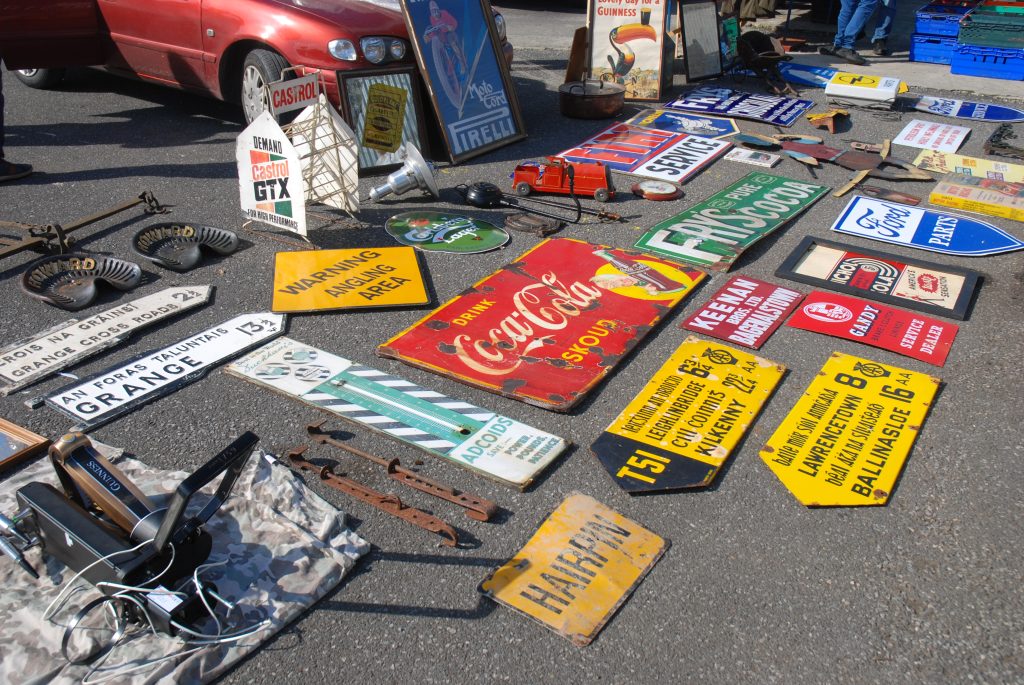 There's always a really good jumble at this.
If you're a Ford or RS fan, then the Galway Plaza is the place to be this Sunday for the second RS Owners Club Ireland show in Galway. This was just superb last year with over 240 cars on display, and while we don't know who had the job of picking the prize winners we certainly would not like the job, as the standard was mind-blowing.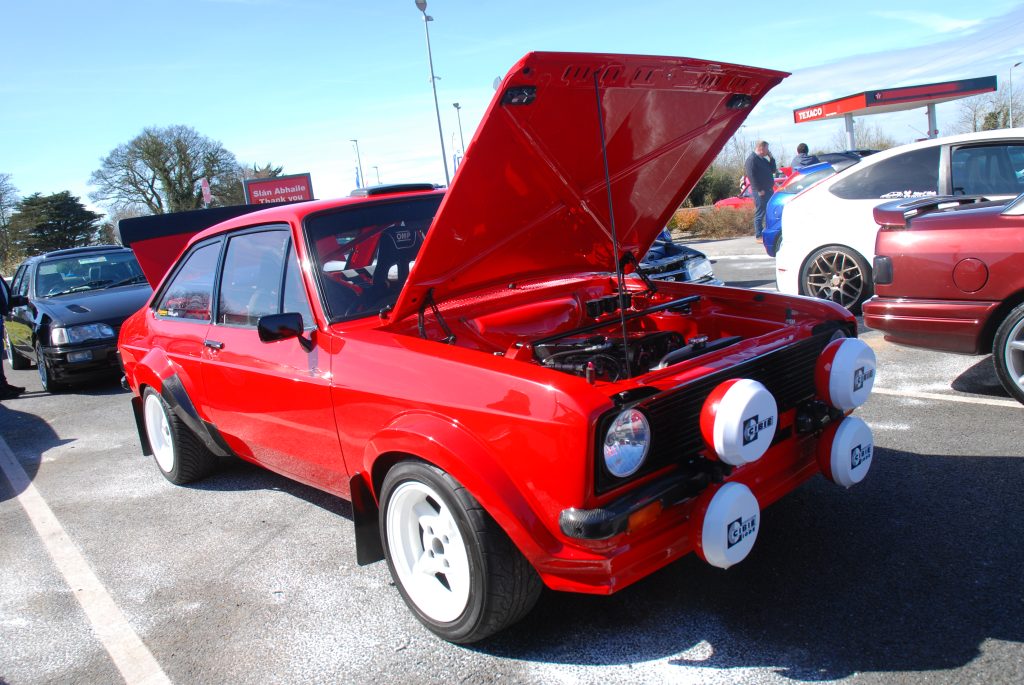 Just in case you didn't get enough Auto jumble in Kilkenny, then on Sunday you can also head to the Ballyfin Vintage Club's autojumble in Ballyfin, Co. Laois; for more details, call Paddy on 087 7824481.
There are three road runs listed for Sunday, and you will see the details in the image below. They are:
Ballincollig Vintage Motor Club's Annual Memorial Run (contact 087 2428239)
Charleville & District Veteran, Vintage & Classic Club's Spring Run (contact 087 2731336)
Ballinasloe & District Vintage Club's Annual Run (contact 089 440418)