By Stephen McEvoy
I should probably start by introducing myself, as those of you who've joined the Irish Vintage Scene movement in the last five or so years won't know me, and the rest of you have likely forgotten me, if not my car! Up until 2015 or so I was a very regular contributor to the magazine, when my full-time job took me to England. I'm still over there, living in exile in the Lake District, finding time during this lockdown to spend more time on my cars than ever before. What better time, then, to share my current projects with you?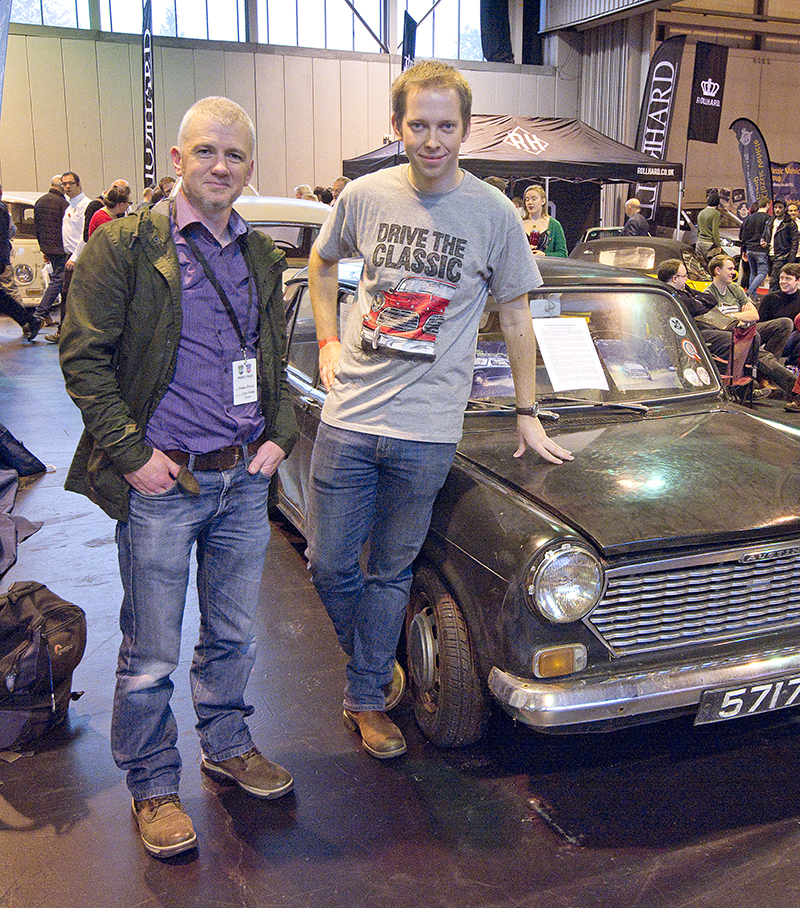 Long-time readers may well remember my first car, my Austin 1100, which I drove daily for four years and wrote about regularly in the magazine. I still have it, but alas it has barely turned a wheel in the last half a decade. I've had to say that back to myself out loud to let it sink in! I know I'll never part with it, and save for a rear subframe and a pair of wheelarches I'd drive it the length of the country tomorrow. It's currently tucked away in a good friend's garage fifty miles away. At least, I hope it still is!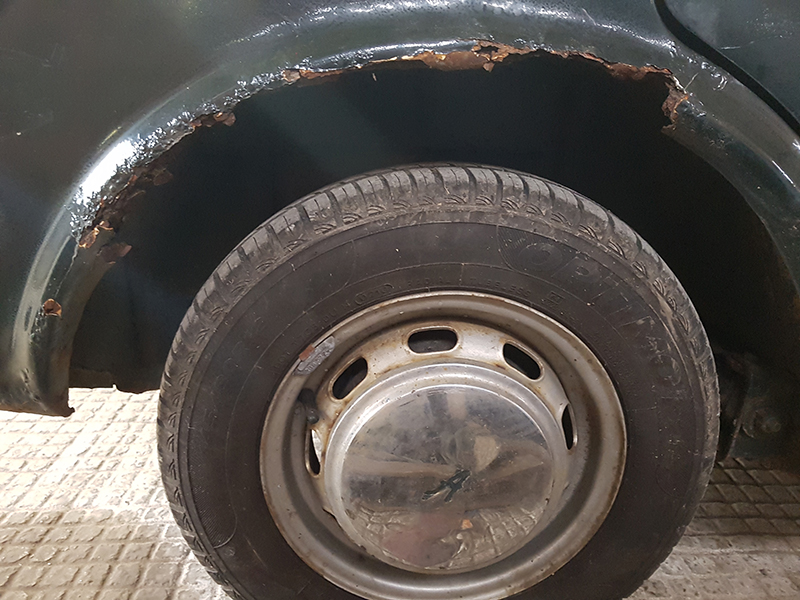 It would be fair to say that as I've grown older (now to the ripe old age of 29) I've settled into Volvo ownership. In fact I counted up the other day, and in the last eight years I've owned at least sixteen of the things.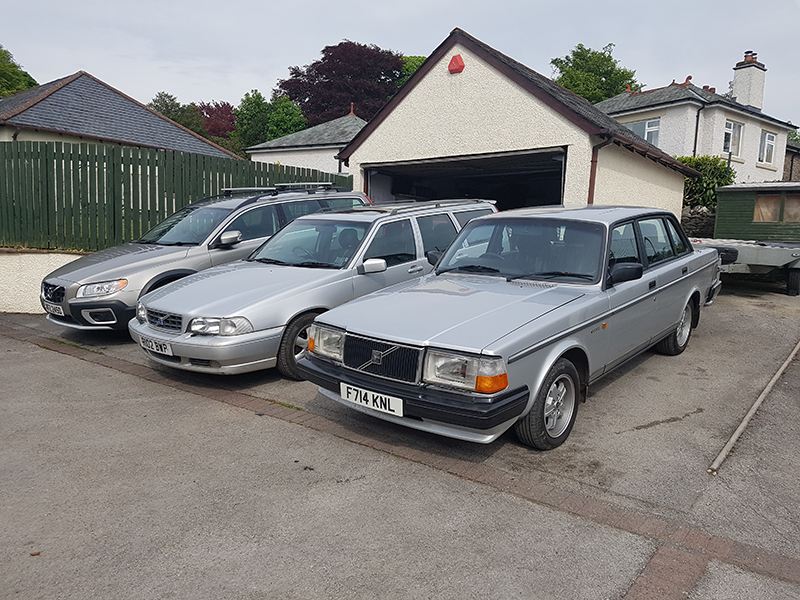 I had always wanted an Amazon, and I picked up a project one in Aberdeen four years ago. Some welding and painting got it back on the road in time for a wedding, but I made the mistake of putting it on the road before I was happy with it. When it snapped a valve spring last year it gave me the impetus to sort things properly, and so I'm currently rebuilding its 1800cc engine with a higher compression ratio, twin SU carbs, a fast road cam and full tubular sports exhaust. Along with an overdrive gearbox and wider steel wheels from the estate model I'm hoping for a good 50% or so power increase. It's a world away from the 1100 to work on, but there's still plenty to do!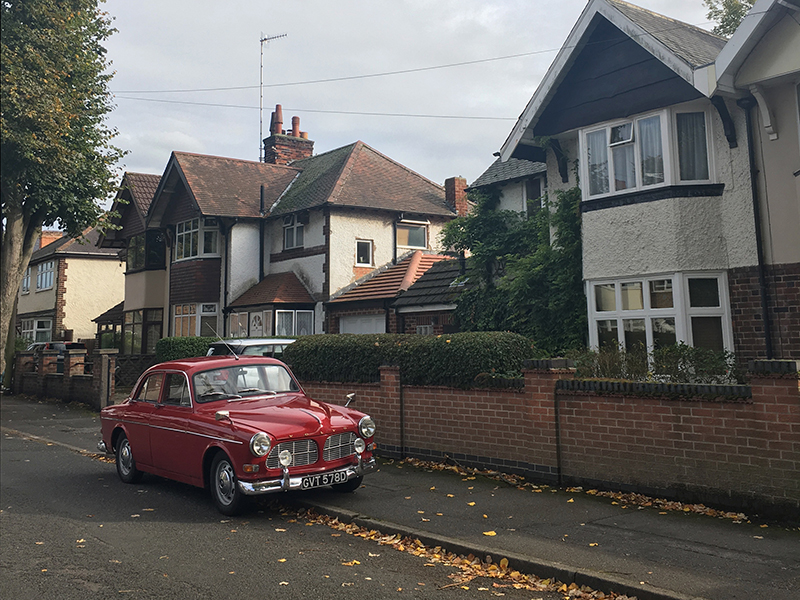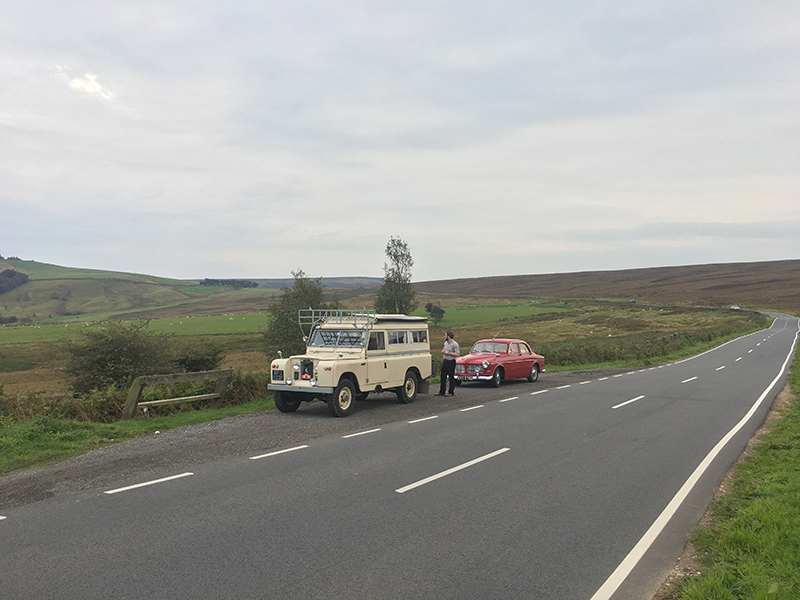 Like any addict though, once I'd driven the Amazon for a while it wasn't giving me the hit I needed. The next project had to be rarer, so rare even a die-hard Volvo fan wouldn't recognise it. That's when I got an email from someone on the south coast of England, asking me about an old Volvo-badged 4×4 in a garden in the New Forest. He sent me a grainy photo, I identified it, and knew that, to unashamedly quote Wayne's World, "She will be mine. Oh yes. She will be mine".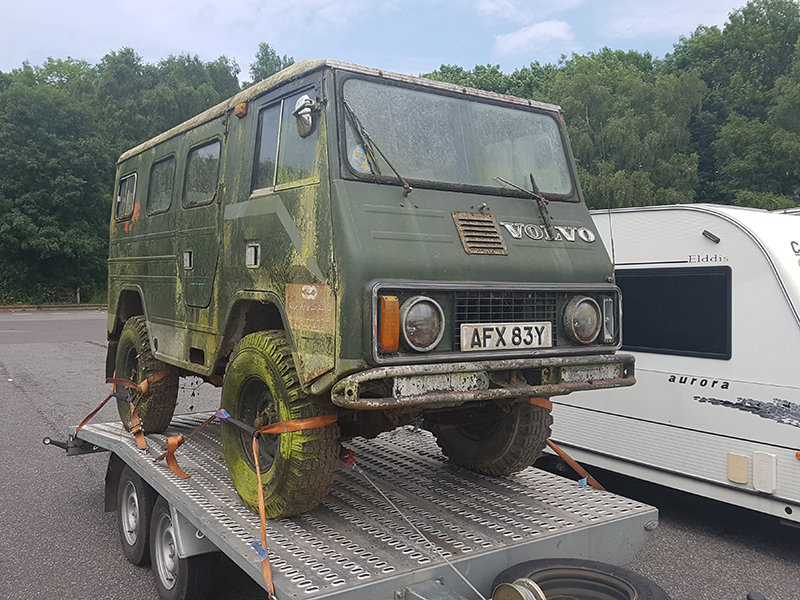 I'm not much of a believer in fate, but a year later, in a very odd set of circumstances, I came to buy it. It's a 1979 Volvo C202, one of the civilian models of what was known as the Laplander. They were never made in right-hand-drive, nor I believe officially sold in the UK or Ireland. As it turns out from the remains of the signwriting on the doors, mine was originally owned by a house-building company in an area known as the Gateway to Baghdad. How it came to live under a tree in England for 25 years I don't know, but most of it is either rotten or seized, and I can't wait to get into it!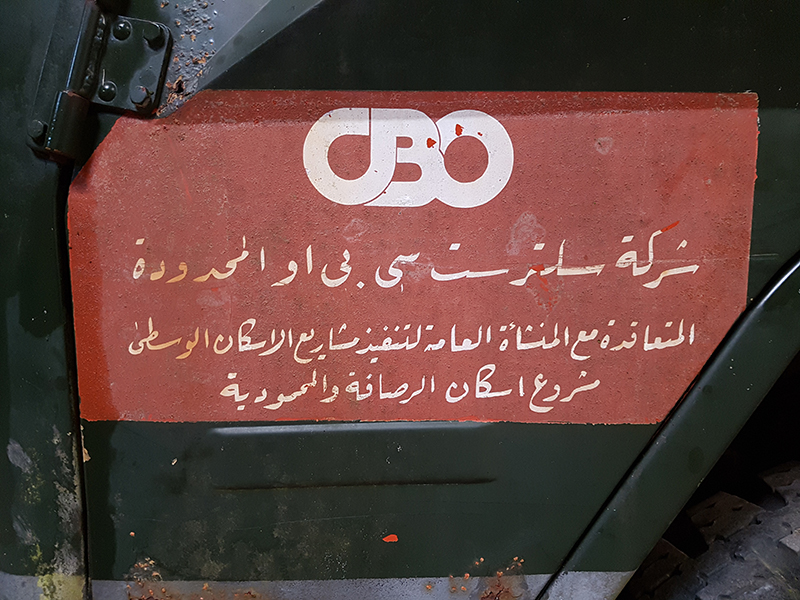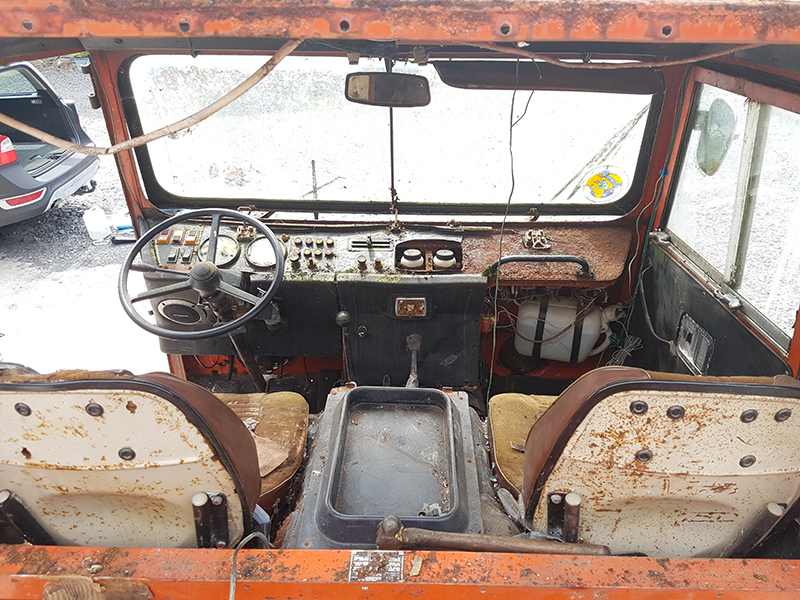 I'll go into more detail of what I'm up to with these in future posts. I'm not sure how I can get my fix when I've finished the Laplander. The next most obscure Volvo I know of the era bends in the middle, runs on four caterpillar tracks, and floats…