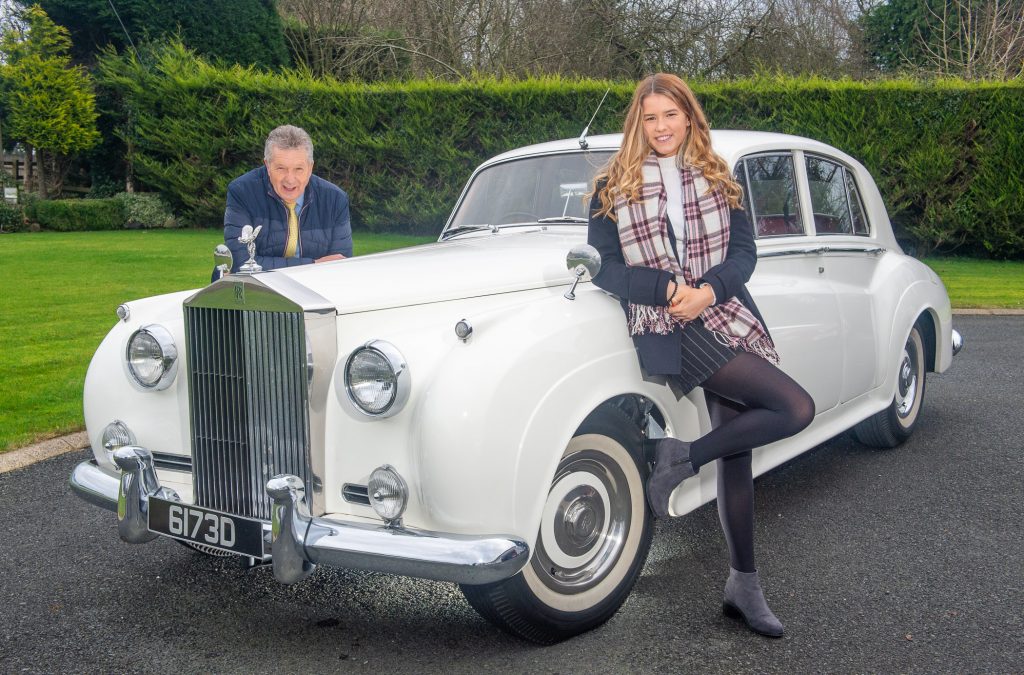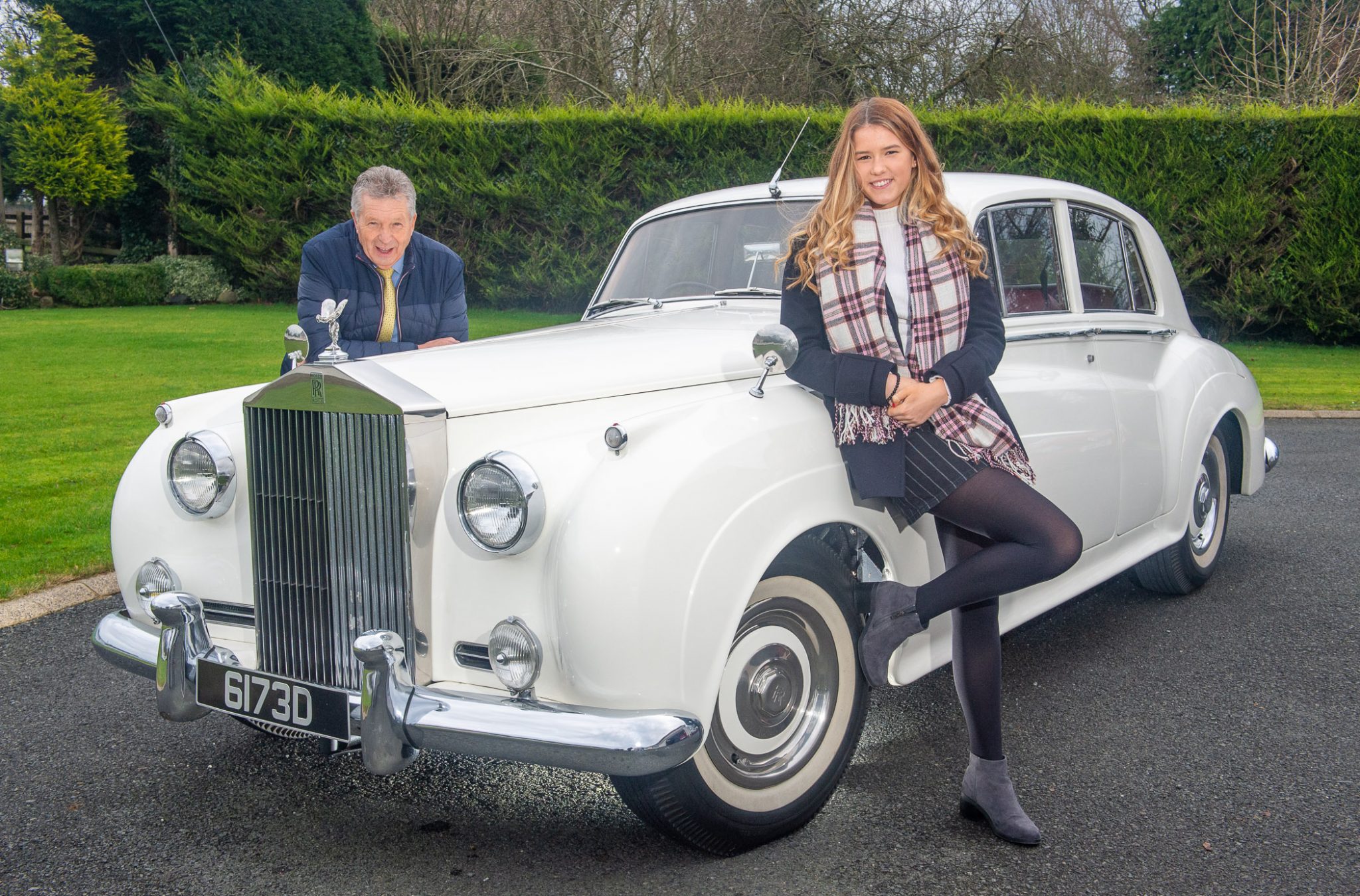 This weekend sees the Newcastle Charity Classic Car Show take place in the Slieve Donard Hotel in Newcastle, Co. Down. As well as being a very picturesque location, the hotel has played host to this show for over twenty years. I know that organisers Martin Cromwell and Bill Forsythe won't mind when I say that this is possibly the smallest car show on the island of Ireland, but size isn't everything as it's full of character and amazing cars and most of all is a super social occasion.
Running over three days from Friday the 24th of January to Sunday the 26th, the show comprises of forty cars packed into the grand ballroom of the hotel. The cars are all hand-picked by the organisers, and rarely – if ever – has the same car appeared twice in the 26 years of the show. One of the highlights this year is a 1960 Rolls-Royce Silver Cloud once owned by British actor Diana Dors. Also this year the stage will play host to a trio of Hillman Imps, which coincidently coincides with our February issue now on sale, which has an Imp on the cover.
Every year I look forward to this show, as it's indoors and nice and warm, but most of all I love meeting all our readers and friends where a chat and a cuppa is always on the go. Not forgetting the cars, it never ceases to amaze me where the two organisers find all these cars – almost every year there are a large number of cars at this show that I haven't seen before, and the quality is just is amazing. And, behind all the razzle and dazzle there is a very good cause benefiting from the event, and that is Cancer Research UK, who have been beneficiaries of the show since it began. A well-deserving charity.
Unfortunately I'm not able to attend the event myself this year, but our regular contributor Adrian Crawley will bring us a full report for our readers. The opening times are Friday the 24th from 2pm to 10pm, Saturday the 25th from 10am to 10pm and Sunday the 26th from 10am to 4pm. Admission to the show is £5 for adults and £2 for children. See farther down the page for some of our photos from the 2019 event as a flavour of what to expect this weekend. (By Tom Heavey, Managing Editor)