MONSTER MOTORCYCLE SHOW 2016
Sunday Jan 31st – Clayton Silversprings Hotel Conference Centre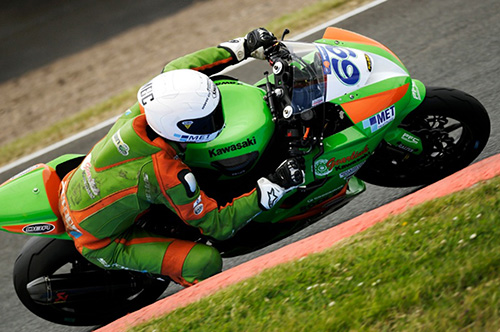 As bikers gear up for 2016 models, others like to ponder on the nostalgia of yesteryear's motorcycles, The Monster Motorcycle Show hosted by The Cork Motorcycle Racing & Vintage Club, will have it all at the Clayton Silversprings Hotel Conference Centre on January 31st. The show is a firm favourite with bikers and non bikers alike and like previous shows, promises to be a family fun day featuring all things Motorbike. Appearing at this year's show will be TT legends, John McGuinness and Ian Hutchinson while new British Superbike sensation, PBM Ducati's Glenn Irwin will also make a guest appearance with stars of Irish road and circuit racing who will be on hand to sign autographs and speak of their success on track.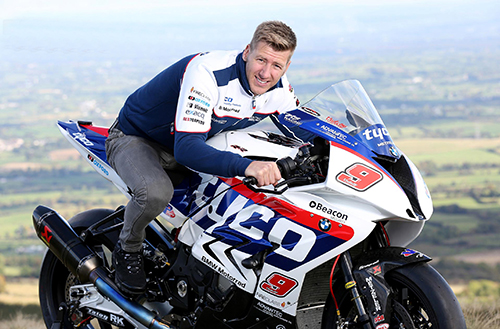 Just 5 minutes from Cork city centre, the show has had its home at Clayton Silversprings Hotel Conference Centre since 1999. Featuring two floors of Bikes, the event will showcase Modern, Classic, Race, Vintage, Off Road, Dragbike and Custom machines. There will be many trade stands with main dealers showing a range of new motorcycles and accessories on show while a range of other motorcycle related stands include Insurance, Rider Training, Bike Safety Awareness, Airbrushing, Road Racing, Photography, Books, Clothing and much more.
A highlight of this year's show will be the attendance of the M.C.I. Medical Team, made up of Paramedics, Advanced Paramedics and Doctors who work for frontline emergency medical services, providing pre hospital emergency care at all Motorcycling Ireland (MCUI SC) road racing events. The team brings over 100 years of combined experience at all levels of pre hospital emergency care, utilising the highest standards of training and equipment currently available. Travelling doctors on motorcycles and the rest of the team make up part of the operation that goes into road racing, with many riders owing their lives to the members of this unique group of medics.
There will be something for all ages and all the family at this year's Monster Motorcycle Show with prizes awarded for the best bike in each category and many surprises too.
Slideshow, January 30th
Race photographer, Stephen Davison will give a slideshow on the eve of the show at 8pm, where he will put on a show of images and give a talk on the careers of John McGuinness and Ian Hutchinson, without doubt two of the legends of road racing. This promises to be a great social evening which will also feature interaction with both stars.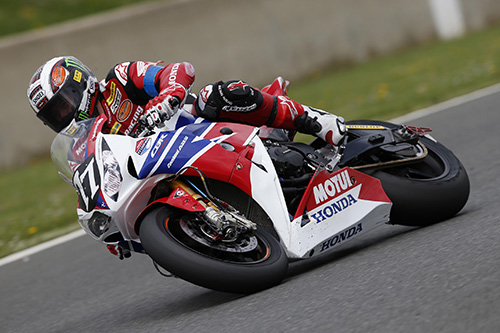 Tickets for The Monster Motorcycle Show are €10 (on the door) and children under 12 enter free, doors open at 10am. Tickets for the Steven Davison slideshow are limited and also €10.
For spectacular displays of truly amazing motorbikes and features with entertainment for all the family, visit The MONSTER MOTORCYCLE SHOW – Sunday Jan 31st – Clayton Silversprings Hotel Conference Centre.