I remember the absolute joy of getting my classic car, a 1967 Skoda 1000MB – one of a kind here in Ireland, and while in need of some TLC it still turned heads as it drove by. I had done all the usual homework before buying my Skoda, checking out out the parts availability, ease of use, maintenance and general upkeep, and it all looked good. The car required a respray and that meant that it needed to be stripped down, as I wanted to take an opportunity to look everywhere on the body and make sure all was well. I also wanted to make some simple but necessary safety upgrades; that meant installing new seatbelts both front and rear, and ensuring that entire braking system, including the handbrake, was in order.
Once all was well and the new paint was on, the next thing was to fit the car with some fire protection, a simple matter of making sure that there was a fire extinguisher on board, and that it was capable of doing its job in the unlikely event that something bad would happen. You rarely think of a problem so bad in a modern car that it would cause it to catch fire, but with a classic vehicle, it is a realistic possibility. Age, wear and tear, or just missing something crucial can cause a vehicle to catch fire. And when it does, if you don't have the right tools on board, the end result is usually terminal.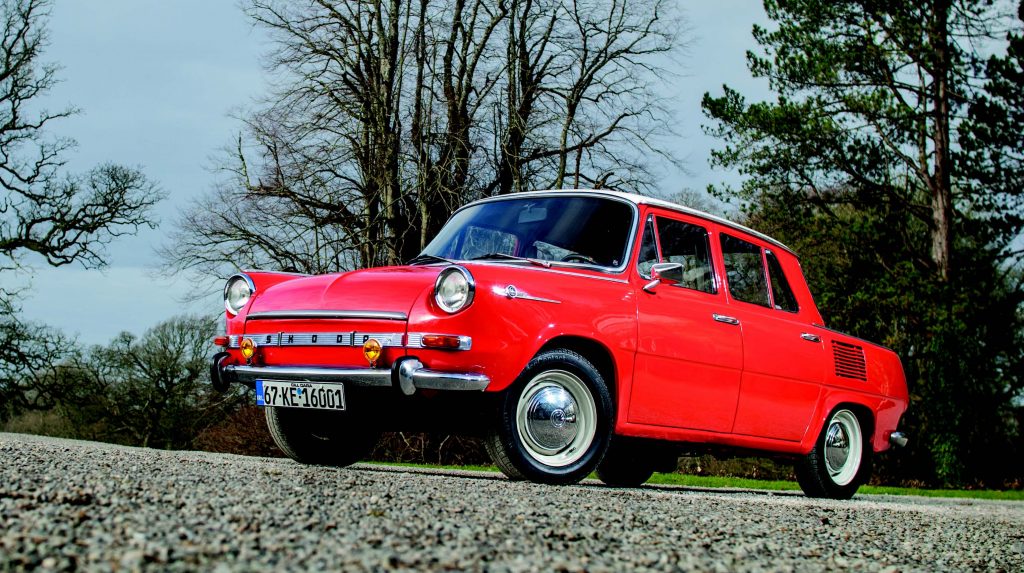 Unfortunately, this past summer that very threat became real for me. We had set out from Kildare that morning heading to Courtown, County Wexford, for a day with my local club, the Tullow Vintage Club. All had gone well and we got there with no problems. Late in the afternoon we decided to head home, and it was just outside Courtown village that disaster struck. As we drove I noticed a loss of power, and the engine cut out. I first thought it was no fuel, but in habit I looked behind to check all was well in the rear, as my Skoda MB is a rear-engined car. I saw smoke and first thought that it was a blown gasket; nevertheless I grabbed my extinguisher from under the front passenger seat and jumped out. We had our two children with us, so I asked my wife to take them away from the car immediately.
When I reached the rear of the car there were already flames licking from beneath the engine compartment cover, and I thought the worst. Luckily, the fire was quite small and out in seconds, and upon inspection, it was caused by the fuel pipe coming loose and spilling excess fuel over the engine. The heat caused the fuel to ignite, and it went bad from there. I had with me a 6kg powder extinguisher, which was pretty effective in putting out the fire. Even though it had only been around fifteen seconds between stopping the car and extinguishing the fire, there was considerable damage to the underbody of the rear as well as the electrical wiring, most of which had lost its rubber insulation and was now exposed wiring.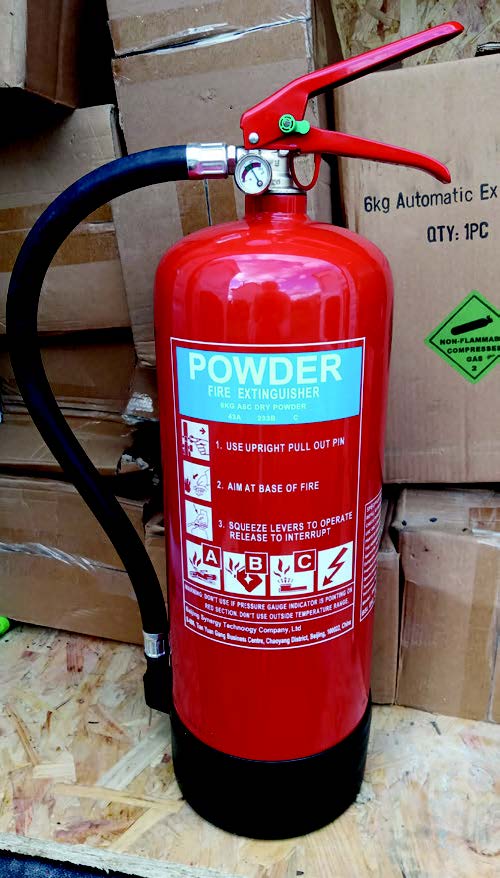 By now my colleagues from the club had arrived on the scene, and we managed to clean the engine a bit, re-insulate the wiring and reattach the fuel line. After a half hour we were back on the road, but as you can imagine it was a nervous drive back. Thankfully we had no other issues, and upon arrival home the car went straight to my good friend and fellow Tullow club member Tommy Cosgrave, who did fantastic job with all the repairs.
All things considered, we had a lucky escape. There is no doubt in my mind that had we not had the extinguisher on board, we would have lost the car. It was a busy road, and maybe we would have had help from another driver that possibly had an extinguisher with them, but had the fire been allowed to burn for a minute or so it's most likely that it would have been too big for a fire extinguisher to handle, and the car would have been engulfed in flames and destroyed. What is striking is how fast fire can spread, and how much damage it can do. And it is for this reason that I cannot stress how important it is to keep a suitable fire extinguisher on board your vehicle, classic or not.
I have been in the fire protection industry for over twenty years now, and have good grasp of what type is best for your car. But the good news is that you don't need any fancy or expensive equipment. For an average car I would recommend at least one 2kg powder unit. A powder extinguisher is all-purpose, and will be able to tackle every type of fire, which is important because different types of fire can occur in a vehicle. The downside is that, being a powder unit and under a decent amount of pressure when used, it will cause a mess. But, this is a tiny price to pay if the extinguisher can put out the fire fast, or more importantly, give you and your loved ones time to escape. These units are relatively cheap, small in size and can easily fit under a seat. A quality unit will come with a mounting bracket, should you wish to use it. I would recommend one in the passenger compartment and another in the luggage area.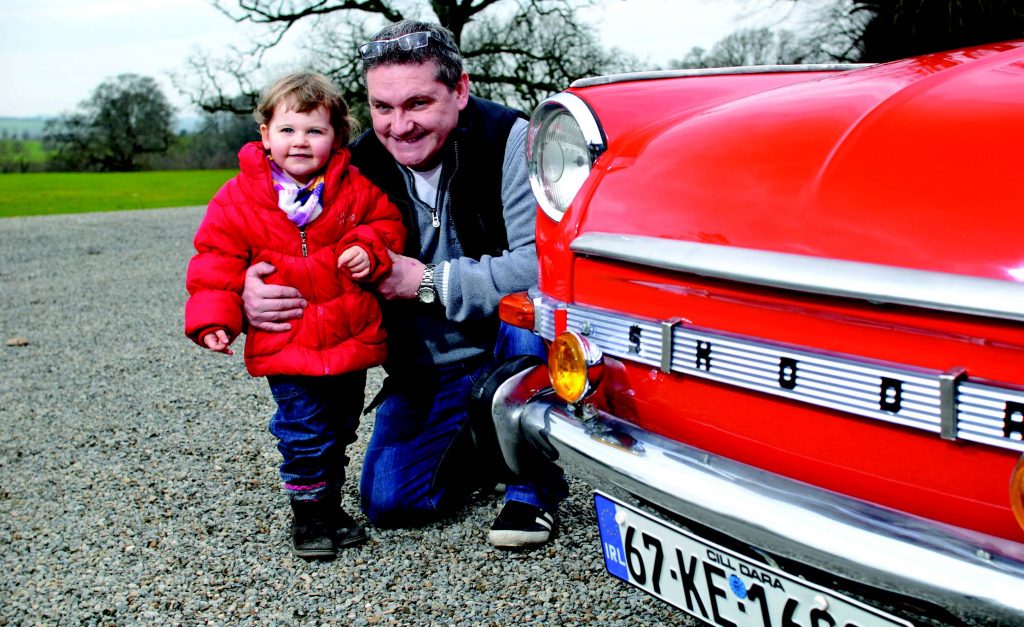 If you wish, like me you can go for something bigger, as extinguishers come in larger sizes such as 4kg, 6kg and even 9kg. But if you do go for the larger size, you must ensure that it is secured properly in your car. Larger-sized extinguishers are recommended for commercial vehicles such as trucks, and best option is to again have one in the driver compartment and another larger one secured on the truck itself. Don't go for any aerosol or plastic-bodied extinguishers, and when choosing your unit ensure it conforms to all regulations and has appropriate markings, such as the CE mark.
We invest so much in our vehicles, so let's make sure that they are safe, and if the worst should happen, we have the tools to fight the fire and get to safety. Remember, don't fight a fire if you feel unsafe – everything is replaceable, even your classic car, but you are not.
Words & Photos by Ken Sweeney