Paul Cooke Auctions are holding a Vintage and Classic Car Auction THIS Coming Thursday Night (9th July) at 7pm. Some Very Exciting and Rare Examples! Entries are arriving in the next few days and are also accepted.
Naas Industrial Estate, Naas, Co. Kildare
Tel: 045 254 250
Early Entries to Include: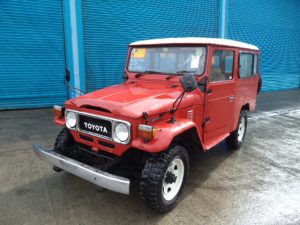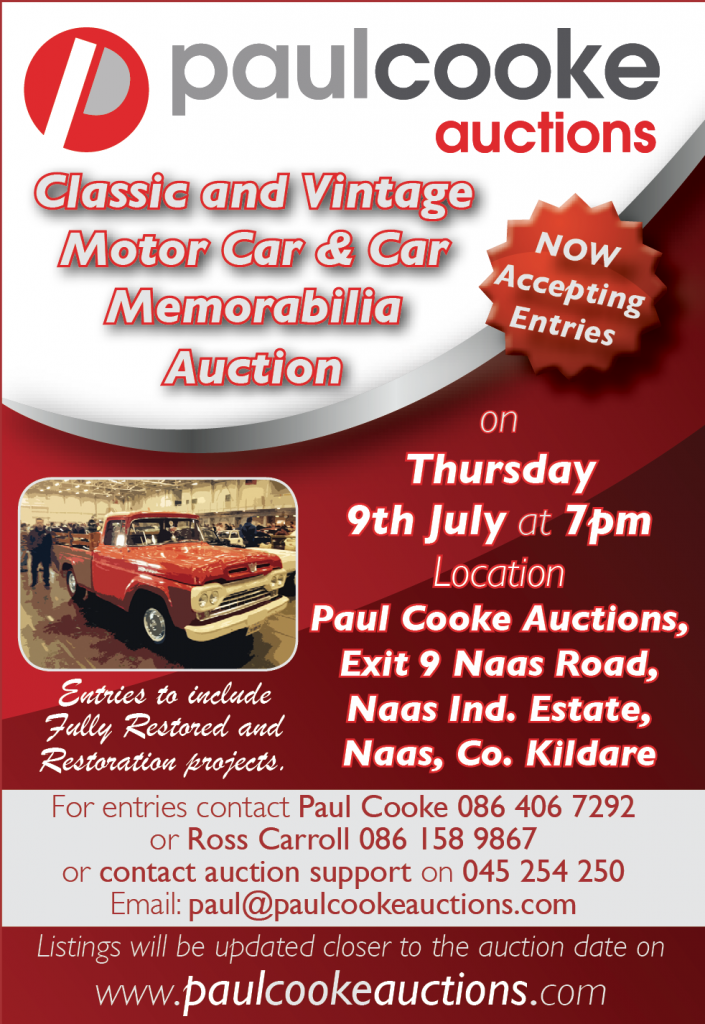 ENTRIES CURRENTLY BEING ACCEPTED!
For more information contact:
Paul Cooke on 086 406 7292 o
Ross Carroll on 086 158 9867
Auction Centre 045 254 250
Email: [email protected] or [email protected]