A rare Steven McQueen Le Mans movie poster has a current bid of £2,000 in H&H's online automobilia auction. This original large poster is the holy grail of motor-related movie posters, and has stirred up quite an interest so far in this week-long online auction.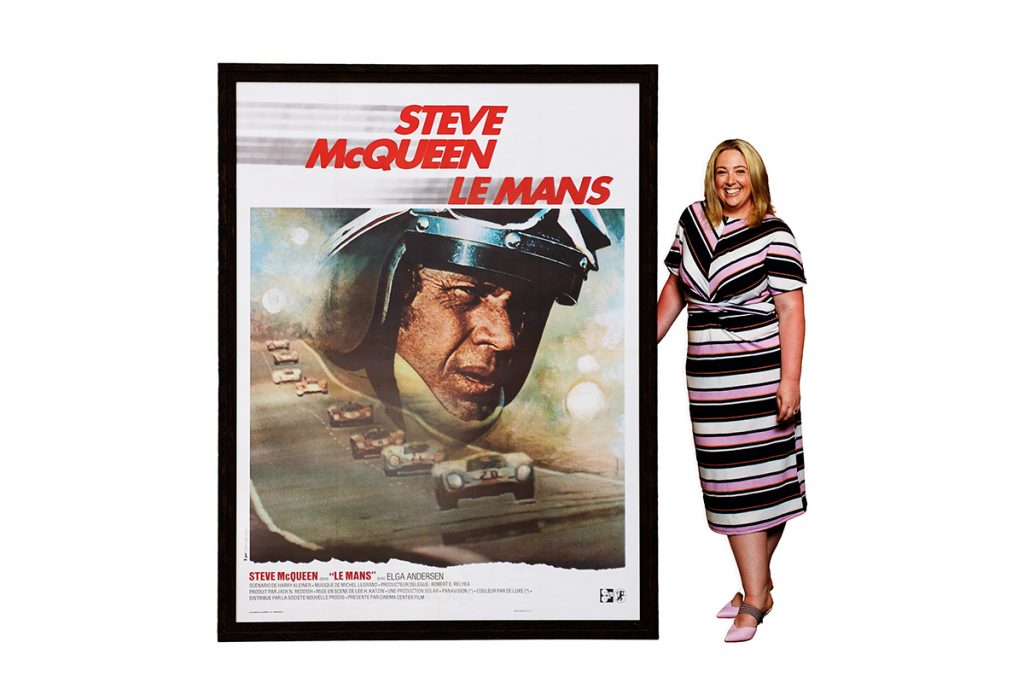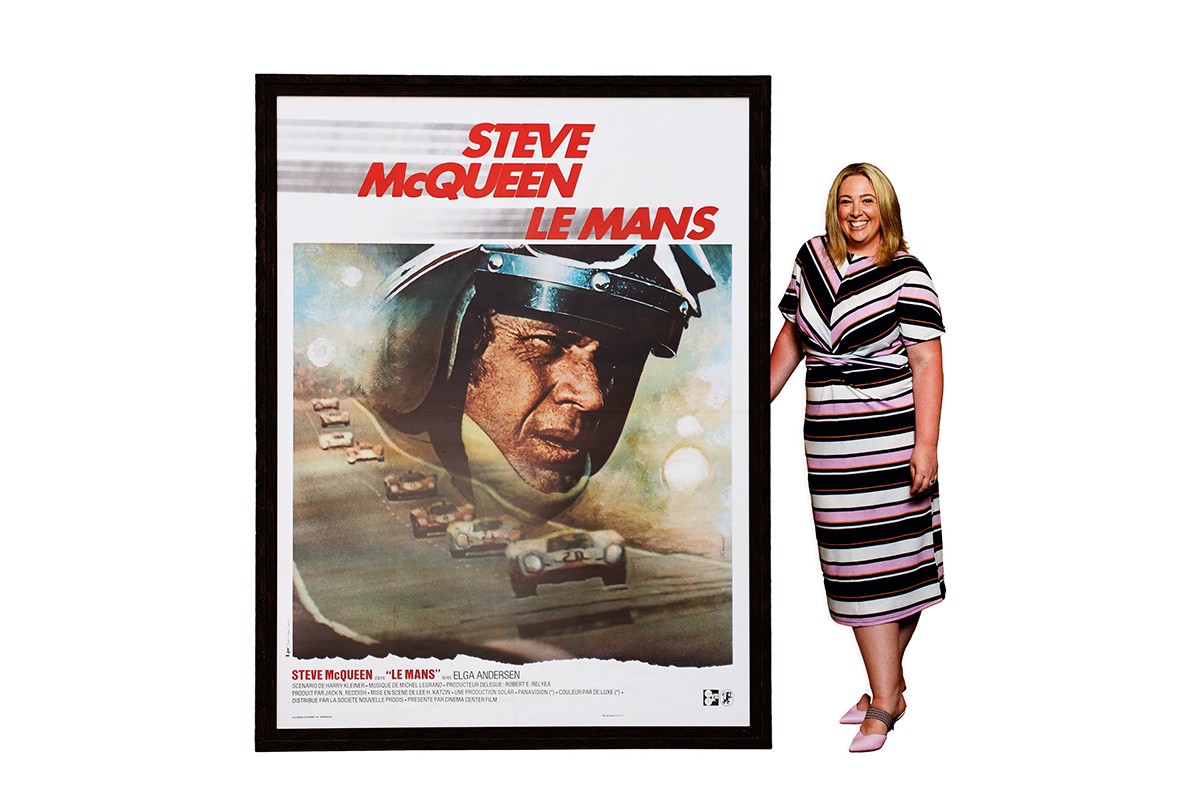 Automobilia is something all petrol heads collect, even though we might not think we do. Over time we build up our own little collections, some more than others. The current online auction is one of a number of regular automobilia auctions held by H&H Auctioneers, whom many of you will already be familiar with. Set up by Simon Hope in 1993, this specialist auction house is dedicated solely to the sale of collectors' motorcars, motorcycles and automobilia. H&H hold regular physical sales at the UK's Imperial War Museum, National Motorcycle Museum and Pavilion Gardens. Details of these and their automobilia auction are available in full on their website, www.handh.co.uk.
Having looked through the list of 551 lots currently in the auction I can see there are some really strong prices for some items such as enamel signs, with the top sign currently at £4,800 with a few days to go. Don't worry if that's out of your budget though, as there are still original enamel signs to be bought for as low as £30, so you too can still start and build a collection with a small budget.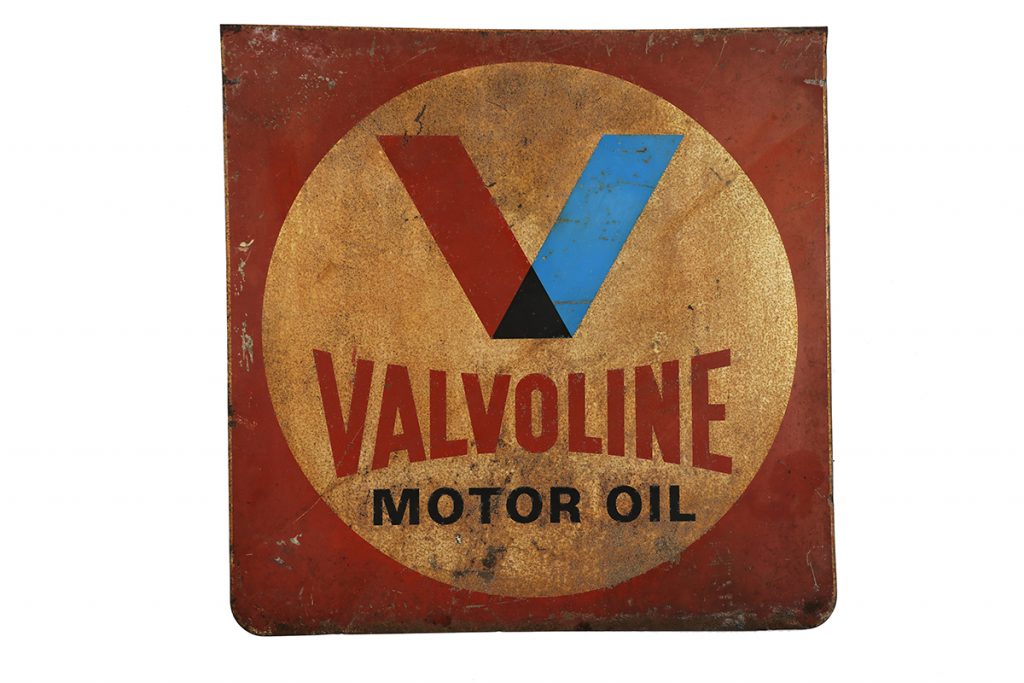 I personally love the model of the Ferrari racing hydroplane since seeing the real thing at Goodwood last year; this one is a large scale and currently has a bid of £600; what a beauty.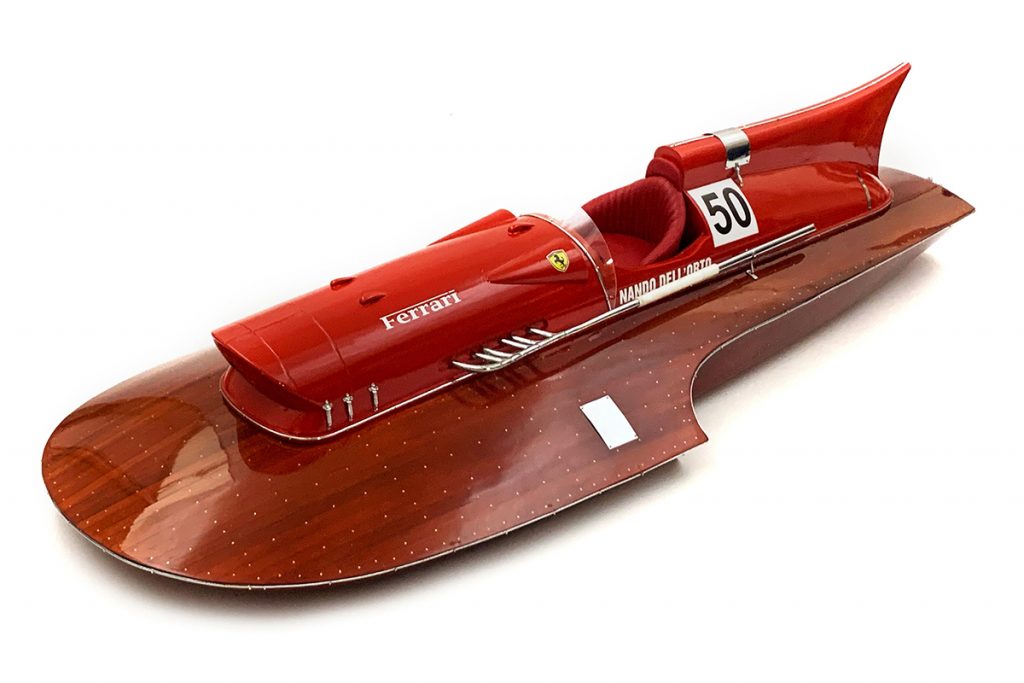 While the Steve McQueen poster is running away, there is great value in some James Bond movie posters for around £150. There are something in the region of 10,000 motoring sales brochures offered in various lots, with many lots well below £100, so some great value to be had here. Signed prints, signed programmes mascots, tool boxes, trophies, watches, steering wheels and even a slot machine make up a truly mindboggling 551 lots, all up for grabs on Sunday when the online auction closes, so this is well worth a look here.